About TC Woodworking


I learned the woodworking trade in my dad's garage starting when I was just out of high school. I built my first piece of furniture in 1983. In 1987, I took a risk and opened my own cabinet business in New Lexington and today I employ three full time and one part time wood craftsman and have expanded into a 16,200 sq. ft. facility. I specialize in custom cabinets, vanities, interior doors, trim, molding, barndoors, shiplap, and wood ceiling beams. I pride myself as a leader in custom cabinetry and woodworking in Southeast Ohio. I work today with over 22 builders in 12 counties in Ohio. I care about my community I live and work in and am fortunate to be able to give back to my church, youth groups, youth sport leagues, area school districts and local charitable foundations.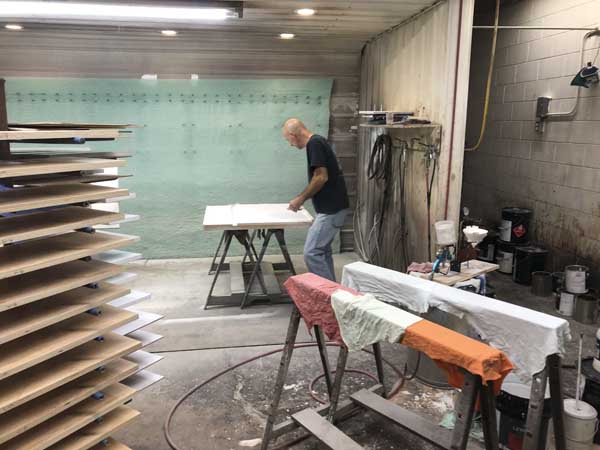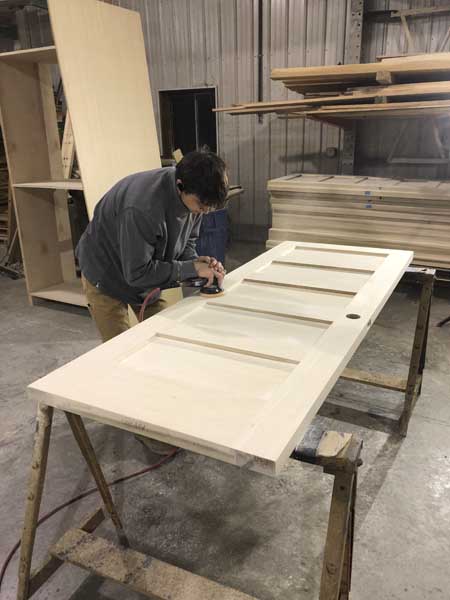 Please consider us for your next woodworking home or commercial project. I would like an opportunity to give you a quote on your next job. My rates are fair and turn around is quick. My cell phone number is 740-252-2837 or call the shop number 740-342-3388. If you are in the New Lexington area, please stop by and see us. I look forward to working with you!